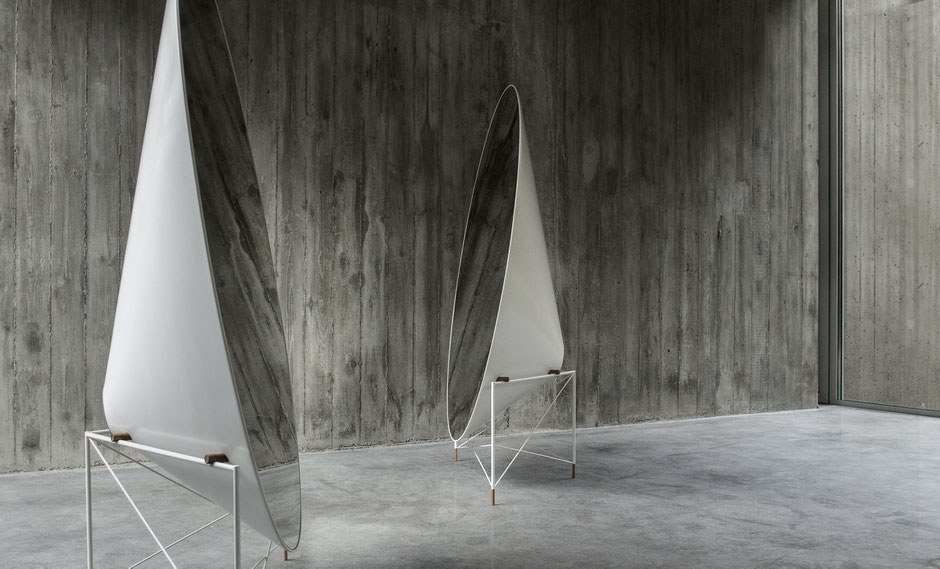 MUDU – it's about two of us – Me and MyReflection. The better I look, the better MyReflection looks.
Yet still over the years i have discovered – The first step to looking elegant in a mirror is looking at an elegant mirror.
Get in touch hello@hippoffice.be for more info and a list of selected Jot.Jot partners in Belgium and Luxemburg.