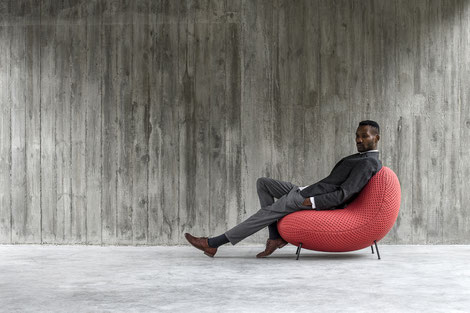 Jot.Jot is a young design brand from Lithuania.
Their slogan "Let emotions think" summarises the brand's vision: all products are manufactured of high end materials, with an eye for detail and finished with the highest care.
For the design of their furniture, rugs and interior objects they coop with internationally known designers like ISKOS BERLIN, HEIMA architects and KiBiSi (Bjarke Ingels).
Jot.Jot participates in September at Maison & Objet in Paris.
The brand is represented by hippOffice agency in Belgium and Luxemburg.
For more info: www.jotjot.com or mail to hello@hippoffice.be