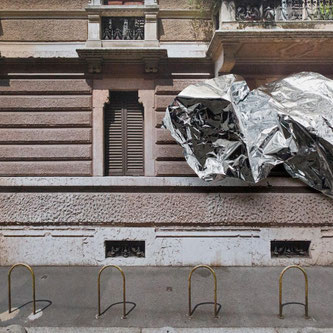 EFG has been selected by Swedish Design Moves to be part of their celebration of  Swedish design in every day life.
The products that will be showcased in Milan by EFG are the very latest concepts by Jonas Forsman, not yet in production. Jonas Forsman has designed several popular furniture series for EFG, most notably the "Create" range of modular, sustainable seating and storage.
At 2018's Salone Del Mobile, visitors were invited by Swedish Design Moves to experience scenes from Swedish everyday life - This was "HEMMA - stories of home". For this year's Salone, Hemma is back with a new chapter called "HEMMA gone wild"! "This Year we look at Hemma – Home, as  a place where wild nature and unidentified matter are taking over" say exhibition architects Joyn Studio. The installation is based on the idea of the home as a playing field, with rooms that describe our relationship with home.
 "HEMMA gone wild" will take place in the heart of Brera Design District.
Via Solferino 15 Milan, Tue-Sun 9:30-19:00